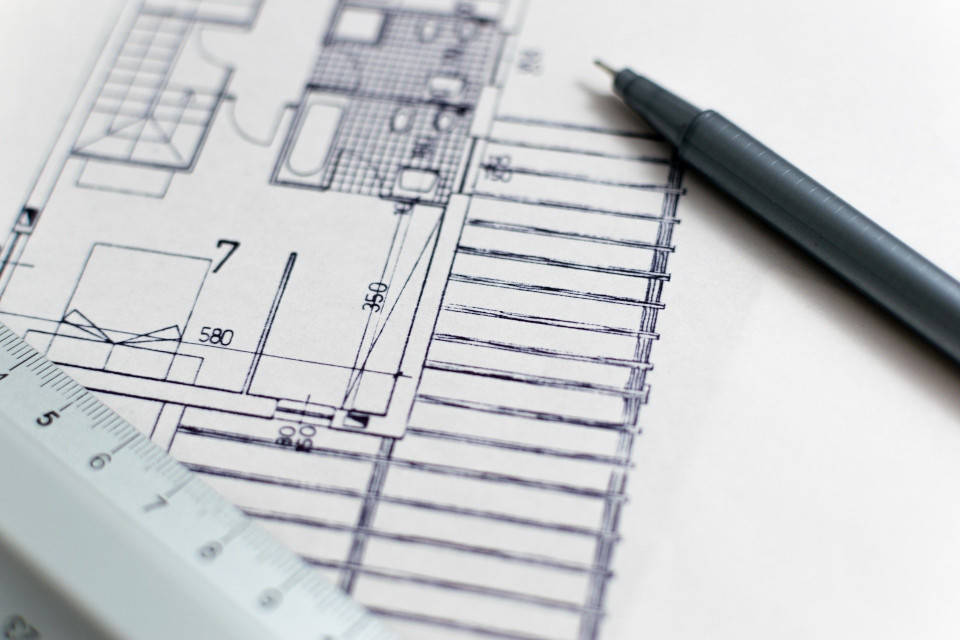 Since 1960 our real estate agency, leader in real estate transaction has been committed to offering its customers a real craft service in a profession increasingly disrupted by the appearance of business agents without diplomas or training .
All of our affiliated firms and sales representatives offer a full range of tailor-made services, the three key words of which are professionalism, listening and availability.
Our business skills:
the transaction on building and goodwill : real estate sale of residential property, houses or castles, buildings, land, commercial activities, sale of shops, restaurants, or even agricultural activities.
the life sale : sale of your property in life annuity, a specific form of sale which consists of two things, the bouquet and the life annuity.
notice of value, estimate, appraisals in market value : if your property is put up for sale, following the death of a parent, in the event of a divorce it will be necessary to carry out an opinion of value of your house for your notary. Our agency and our teams are trained and authorized to issue these certificates.
the rental of real estate : whether for a seasonal or long-term need, our rental service assists you from the inventory to the drafting of the lease.
full legal support : we provide you with all of our legal and technical skills to support you throughout your sale or purchase project. < / li>
intermediary with professionals : each file requires an in-depth analysis carried out by us through which you will have to meet expert surveyors, architects, legal representatives, town planning. We are here to support you with them.
multilingual interlocutor : many acquiring clients have now come to expand it, we make the necessary translations of client needs in English, Dutch and Spanish in each of our files if the need arises.
All our sales representatives are holders of professional real estate agent cards, registered with the Chamber of Commerce and Industry of Agen. In addition to their professional skills, most of them are multilingual French, English, Dutch, Spanish.
We are at your disposal for any request and will be able to inform you with rigor and professionalism throughout our collaboration and beyond.